Image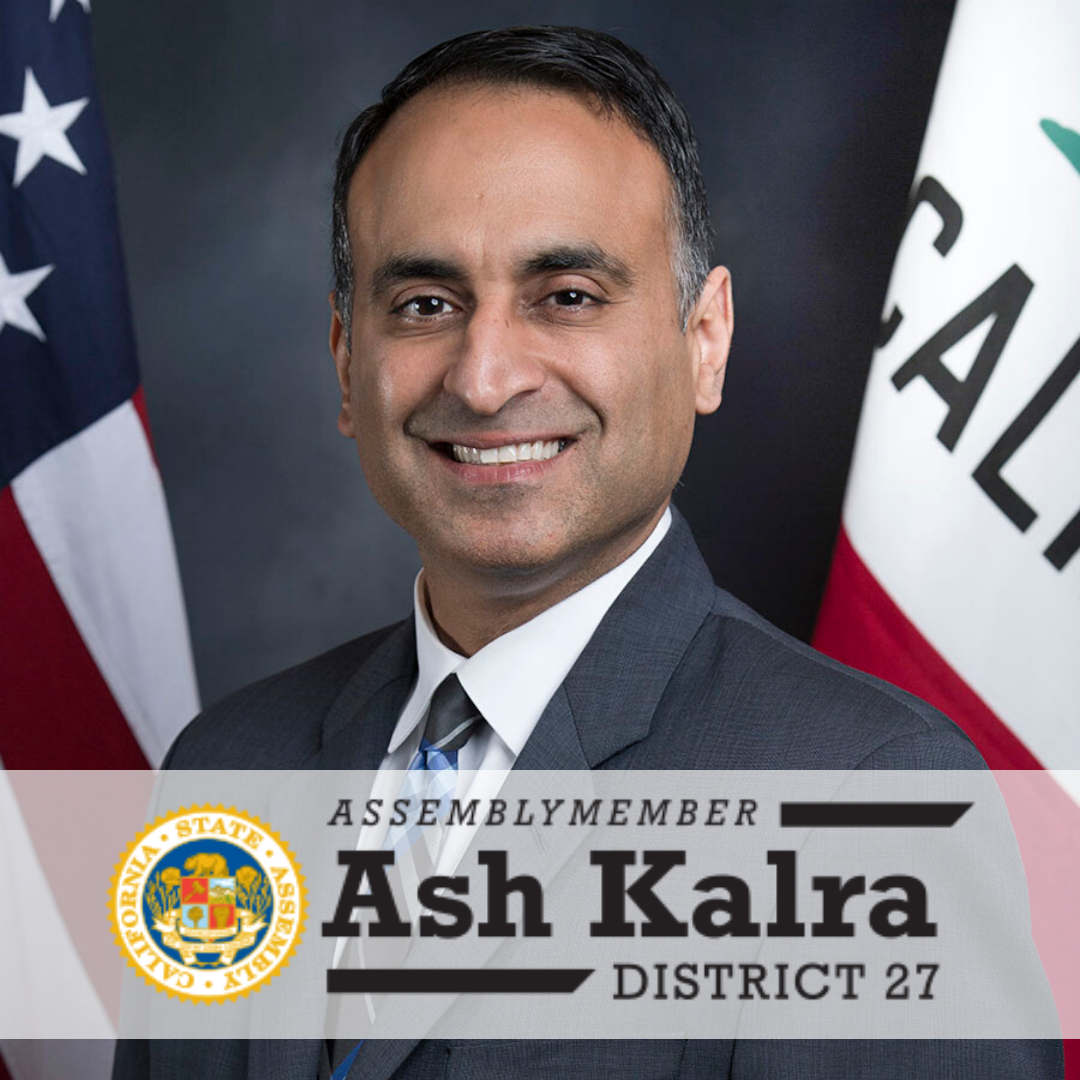 SACRAMENTO – Assemblymember Ash Kalra (D-San Jose) on the first day of the 2021-22 Regular Session introduced Assembly Joint Resolution 1 (AJR 1) calling for the U.S. Congress to abolish the Immigration and Customs Enforcement (ICE) agency. The federal law enforcement agency under the Department of Homeland Security that has been mired in controversy over its culture of abuse, deceptive practices, and inhumane detention and deportation activities.
"ICE is a rogue department of the federal government and it should be abolished—it terrorizes our immigrant communities and does not do anything to enhance public safety," said Assemblymember Kalra. "Under the direction of the Trump Administration, ICE has consistently and continuously demonstrated an inability to fulfil its duties without violating due process, human rights, transparency, public accountability, or an adherence to domestic and international law."
The resolution, joint-authored by Assemblymembers David Chiu (D-San Francisco), Cristina Garcia (D-Bell Gardens), Lorena Gonzalez (D-San Diego), and Miguel Santiago (D-Los Angeles), cites lax federal oversight, which has allowed ICE to routinely engage in deceptive practices that mislead the public. ICE agents have posed as local law enforcement even though they are not trained or deputized as police officers, misrepresenting administrative warrants as judicial warrants, and local and state law enforcement have been pressured to violate due process rights by holding and transferring people who are being released to ICE.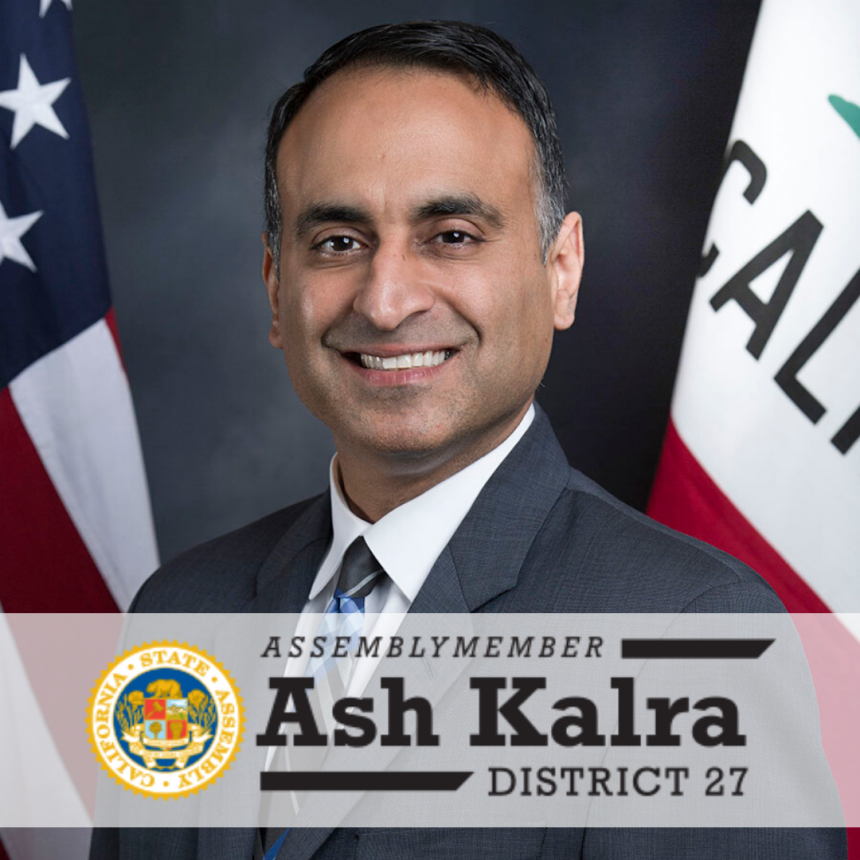 "We are proud to support the call by Assemblymember Kalra to abolish ICE," said Liza Chu, California Policy Manager with Asian Americans Advancing Justice – California. "ICE has a shameful record of human rights abuses, including subjecting immigrants detained in their facilities to inhumane conditions that have resulted in COVID outbreaks and COVID deaths. Congress should not expend billions in tax dollars every year to fund ICE in targeting and terrorizing immigrant communities. We also call on California to end all entanglements with ICE, starting with stopping state prison and jail to ICE transfers."
Most egregiously ICE has separated children from their families upon detention and to date thousands of children have been removed from their parents for no reason other than to implement a "zero-tolerance" policy to criminally prosecute every adult who has entered the country without legal status, even though these parents are simply seeking a better life for themselves and their families.
"The California Immigrant Policy Center supports Assemblymember Kalra's call to abolish ICE," said Almas Sayeed, Deputy Director of Programs for the California Immigrant Policy Center. "Since its creation after the events of 9/11, ICE has engaged in scapegoating and fear mongering while denying immigrants their basic dignity and humanity. This has resulted in countless COVID-19 deaths in detention centers. Put simply, ICE has no place in an inclusive, multi-racial democracy and we support its end. We call for an end to dismantle ICE and the infrastructure that criminalizes immigrants. Similarly, we call on California to end all cooperation and collaboration with ICE including, transfers from prison to ICE detention centers."
The agency has also failed miserably in controlling for and treating the spread of COVID-19 in detention facilities, including youth detention facilities, resulting in hundreds of detained adults and children contracting the virus and reports documenting that little to no medical care is provided in some cases.
The coauthors of AJR 1 are Assemblymembers Wendy Carrillo (D-Boyle Heights), Mike Gipson (D-Carson), Sydney Kamlager (D-Los Angeles), Alex Lee (D-San Jose), Luz Rivas (D-Arleta), Phil Ting (D-San Francisco), and Buffy Wicks (D-Oakland), and Senators Mike McGuire (D-Healdsburg), Nancy Skinner (D-Berkeley), and Scott Wiener (D-San Francisco).
###